I feel like this has become the standard way I start any wrap-up post but seriously: Can someone please tell me where June went? Where did it go? Did we lose days? Is June the new February? It's a mystery. 2018 seems determined to steam past me before I blink twice and I'm doing lots of things in July that make me feel like maybe this month is going to run away with me as well. It's been a quite month on the blog, but not tumbleweed proportions. 
Reviews
Reading Summary
I read 6 books this month which is much better than I anticipated. I'm still woefully behind on my Goodreads challenge but there's still time to binge-read. I think my week off definitely helped me to get through these books. I read most of Conversations with Friends in Heathrow airport, because I am the person who turns up FIVE HOURS EARLY  for a flight and then regrets their life choices.
The Hand That First Held Mine by Maggie O'Farrell
The Colour of Bee Larkham's Murder by Sarah J Harris
Conversations with Friends by Sally Rooney
Angel by Elizabeth Taylor
The Handmaid's Tale by Margaret Atwood
A Gentleman's Guide to Vice and Virtue by Mackenzi Lee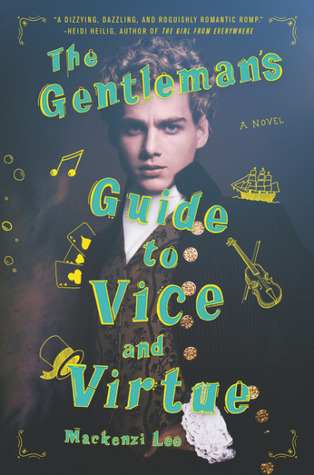 Books Bought
I didn't buy any books this month. I have mastered self-control. Not really, but I'm potentially on the move and while I love books I'm conscious that I'm going to have to drag them along with me. Although I bought my first audiobook and I'm going to write a post about what a revelation it was. Be prepared.
Others News
My internship is coming to an end. It's been the best nine months, and I'm sort of considering becoming a desk troll so that I can stay and they won't realise I'm there. Anyway, it's been a busy, exciting, stressful, sad month. I've gone to a couple of interviews, I've started wrapping up all the things I've been working on, I've been preparing myself for my first hen party, I went to Dubai for a week (and went on my first flight on my own), this is the first weekend since May where I haven't been doing anything, and I'm so relieved.
I sense July is going to be a crazy month too.