I have been a blogging ghost the past few months, dropping in occasionally to publish a post and then vanishing again for weeks. It's not how I wanted to start my third year of blogging. Shame on me. But sometimes you just don't have the time or energy and I'd hate to feel like I was just going through the motions, creating content just for the sake of it. I'd know and you'd know that my heart wasn't in it.
HOWEVER, I am now catching up on my reviews and I've got my mojo back. So prepare for slightly more posts that you've had in the last few months. Don't worry, I won't bombard you with them. I don't want you to get sick of me. No one wants that. So here's a wrap up of the last three months (it looks slightly more impressive if I compile them than if I do them separately so prepare to be amazed, or slightly less underwhelmed than you would have been?)
Reviews
Reading Summary
This is going to be a big one so prepare yourselves. I've read 13 books in the last three months, which is four a month (better than I thought), not including the manuscripts I read of which there were about four or five?
For Esme with Love and Squalor by J D Salinger
This Beats Perfect by Rebecca Denton
Red Queen by Victoria Aveyard
I Am, I Am, I Am by Maggie O'Farrell
Homegoing by Yaa Gyasi
Running for the Hills by Horatio Clare
Call Me By Your Name by Andre Aciman
The Prime of Miss Jean Brodie by Muriel Sparks
The Song of Achilles by Madeline Miller
So Happy it Hurts by Anneliese Mackintosh
Sal by Mick Kitson
Wonder by R J Palacio
Bloody January by Alan Parks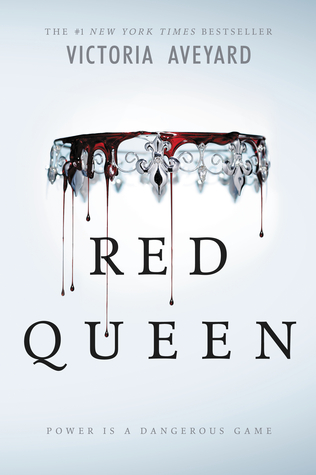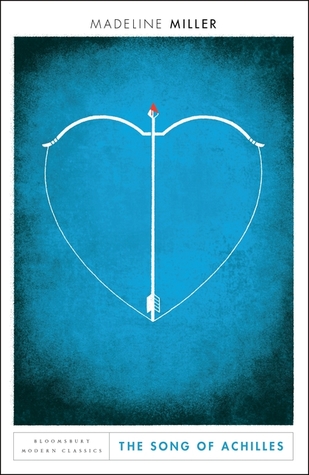 Books Bought
I only bought four, which is like one a month. Either my will power is getting better or I just haven't had time to go to a bookshop, but counting this as a win! I did get given three, but you know, that's through no fault of my own.
Other News
I've done quite a few things in the last few months, as you can imagine. My highlights were definitely going home for Easter, having a trip to Bath with my siblings and my brother's better half, and being reunited with a certain little snowcloud (my brother's puppy, I'm completely obsessed). Perhaps the biggest thing was going to my first ever wedding. FINALLY someone invited me. It was really lovely to be there to see one of my oldest friends tying the knot, and my brother did an excellent job as best man. And I did an excellent job drinking wine and tactically avoiding a hangover.
I spent a day at London Book Fair, which was crazy. I got to meet people from all over the world and the publishers hall was just ridiculously cool.