Top Ten Tuesday is a weekly meme hosted by The Broke and the Bookish. Each week they post a different topic that one of their bloggers answers, and they invite others to join in, by posting their answers as a comment of by creating their own blog post.
This week's topic is all about the books you want your future children to read. Or nieces and nephews. I keep choosing the same handful of books each week, which is great because they are soooo good, but I want to try and find a couple more this week! I thought I'd change it up a little bit and do books I wish I'd read as a teenager (and still haven't).
Thirteen Reasons Why by Jay Asher
Angus, Thongs and Perfect Snogging by Louise Rennison
His Dark Materials by Phillip Pullman
Moxie by Jennifer Mathieu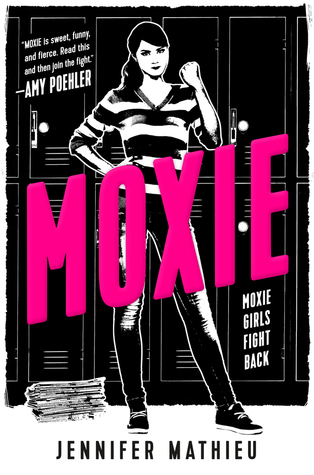 Wonder by R J Palacio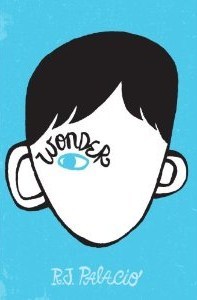 More Happy Than Not by Adam Silvera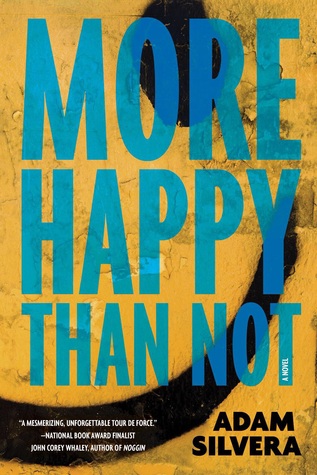 The Princess Bride by William Goldman
Speak by Laurie Halse Anderson
The Absolutely True Story of a Part-Time Indian by Sherman Alexie
If I Stay by Gayle Forman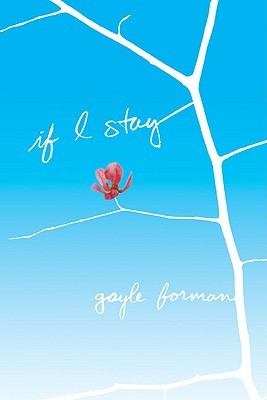 What books would be on your list?