Top Ten Tuesday is a weekly meme hosted by The Broke and the Bookish. Each week they post a different topic that one of their bloggers answers, and they invite others to join in either by posting their answers as a comment or by creating their own blog post.
Top Ten Tuesday is taking a break for a couple of weeks. I only started taking part in TTT a few months ago, so I thought in the meantime I'd look through some of the old topics. Luckily there are literally hundreds to choose from, so I have enough to keep me busy until it starts back up in August! This week I'm revisiting Debut Books, so I'm going to share 10 debut books that are on my TBR!

Silver Linings Playbook by Matthew Quick
I've seen the film, which I try not to do before I read the book, but I'm not perfect and my TBR is always a 1000ft high. But I really enjoyed the film, and I would like to get to know the characters better through the book.
The Virgin Suicides by Jeffrey Eugenides
I've had this on my TBR for a while. The story focuses on the Lisbon sisters and the teenage boys who are infatuated by them.
More Happy Than Not By Adam Silvera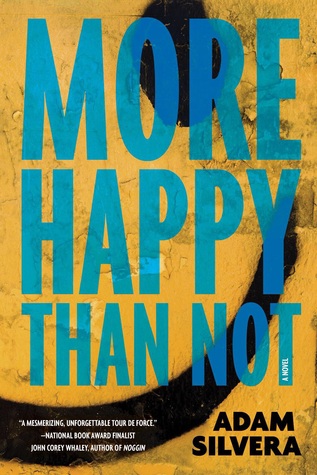 I don't read a whole lot of YA these days, which is a shame because books like this remind me why they're so important. I have Silvera's History is All You Left Me waiting on my bookshelf, but I'm equally desperate to read his debut novel that tackles a lot of series issues surrounding identity and happiness.
The Impossible Fortress by Jason Rekulak
I love the 80s, and this seems like a very 80s coming of age story. I read one of Rekulak's short stories in an anthology edited by Stephen Chbosky, so I'm interested to see how his first novel measures up!
Wonder by R J Palacio
I see this book coming up a lot, and it always has positive reviews. It sounds like a heartfelt novel, one you can have an emotional response to before you've even started reading.
The Outsides by S E Hinton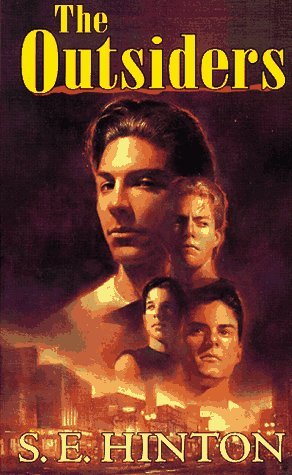 I'm in awe of anyone who can write a book while they're in the middle of full-time education. It makes me feel like I really have no excuse for not finishing writing a book yet. Hinton finished writing this book at 16 years old, and it became a cult classic.
I Capture the Castle by Dodie Smith
I love an interesting family drama. Ther's something fascinating about the dynamics between family members, and the Mortmains seem far from ordinary.
Red Queen by Victoria Aveyard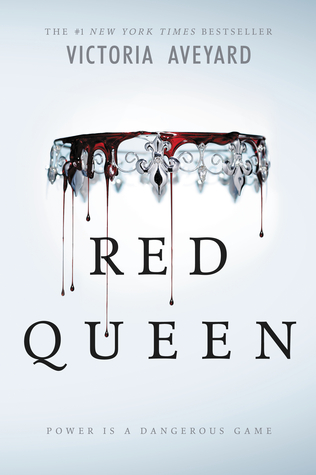 I just bought this for a steal online. I can't remember the last time I read a fantasy series, and I like the intriguing subterfuge of Mare working to bring down a regime that has placed her in a powerful position.
Carrie by Stephen King
I've never read a Stephen King book, but I feel like if I did, I would have to go back to the beginning and pick up Carrie. Even if it might terrify me a little more than the premise of his other novels!
The Versions of Us by Laura Barnett
I'm 90% sure I own this book… What does that say about my book buying addiction? The what ifs can haunt you, and I know there's a few moments where I've wondered what would happen if I did things differently. So I'm interested to read a book that explores this!
What debuts are you looking forward to reading? Are there any you've really loved or that have disappointed you?