Top Ten Tuesday is a weekly meme hosted by The Broke and the Bookish. Each week they post a different topic that one of their bloggers answers, and they invite others to join in either by posting their answers as a comment or by creating their own blog post.
Where have I been the last two weeks? It seems like all the things I have planned conspire against me and happen all at once. Which isn't true, because I was in charge of planning them. Anyway, I've had a couple of busy weekends, travelling around so my prime blogging time has been limited. But I'm back to it so here we are! I'm kicking it off with a Top Ten Tuesday post. This week's post in 10 books from one genre that you've added to you've recently added to your TBR. I'm picking sci-fi & fantasy, because they're genres I usually dip into, but I keep finding more and more books that are trying to make me part with my money, and I'm finding it hard not to give in!
1. The Raven Boys by Maggie Steifvater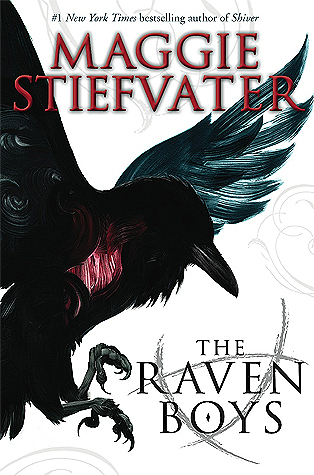 2. The Fallen Children by David Owen
3. Rebel of the Sands by Alwyn Hamilton
4. Miss Peregrine's Home for Peculiar Children by Ransom Riggs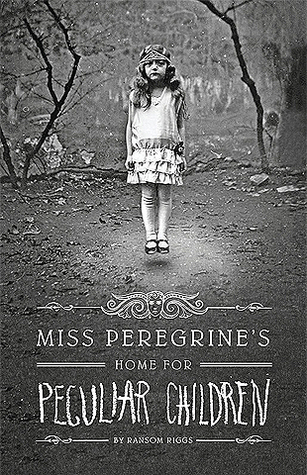 5. The Hitchhiker's Guide to the Galaxy by Douglas Adams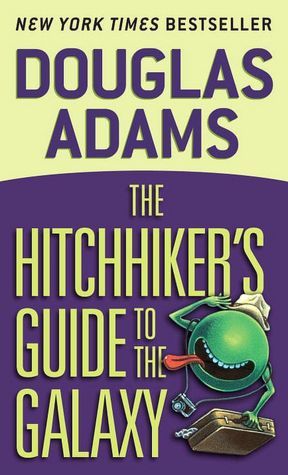 6. Norse Mythology by Neil Gaiman
7.  Brecon Beacons: Myths & Legends by Horatio Clare
8. number9dream by David Mitchell
9. The Rest of Us Just Live Here by Patrick Ness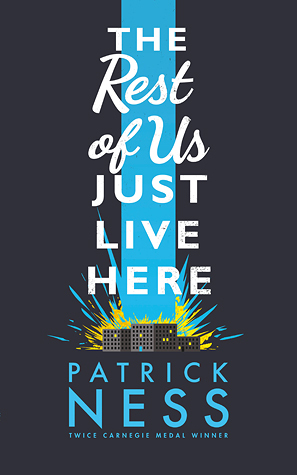 10. The Princess Bride by William Goldman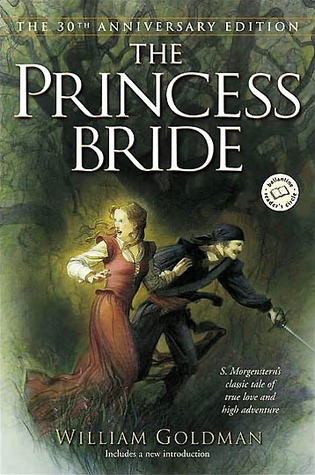 What books have you added to you TBR recently?